MORE Music videos please!
What's up everybody!? I wanted to introduce a new series I'm working on called "Artist Spotlight " where we interview some of our local...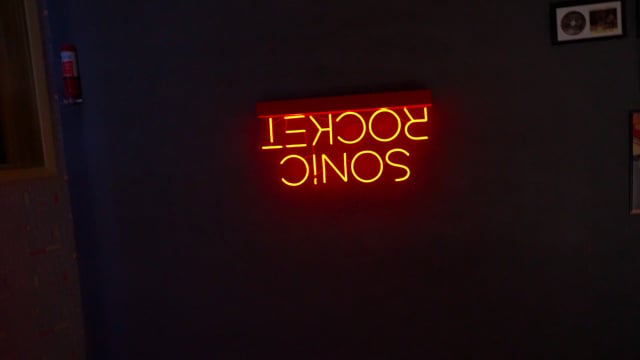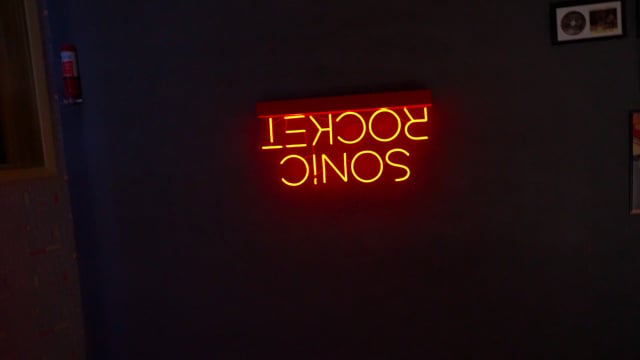 Music Videos in the Studio
We've recently teamed up with Sonic Rocket Studio to create a lot of new music videos! Here is a preview of our first collaboration....